Monochrome mode
This is the part I'm most excited to talk about – Monochrome mode! Before I go into detail I do want to address one thing. I've had a few people ask why there is no RAW recording option when shooting in Monochrome mode, and I can only assume this is because Leica are probably wanting to save that especially for their Leica M Monochrom customers, who pay very high prices for the luxury of having a full-frame monochrome-only sensor, along with RAW recording capabilities. Other than that, the JPEG files that come from shooting in Monochrome on the P9 are amazing, so while DNG files would be a nice addition, it's not something I really longed for when shooting.
For those of you black and white purists out there, this is THE feature that will most likely get you the most excited……but, before I delve into the 'what and how', I'd like to explain the 'why'. This is something I had to write about when the Leica Monochrom first released a few years back. At the time, it was the first of it's kind, being the first ever black and white only sensor in a 35mm camera. So now, in 2016, Huawei and Leica have now introduced the same concept to the smartphone segment in the P9, making this the first smartphone with a black and white, or 'Monochrome' sensor – and boy did they get it right. I first used the P9 in Monochrome mode at Australia Fashion Week shooting for Vogue, and it worked a treat, though I have to admit feeling a little odd shooting in a professional environment with a smartphone, especially with my Leica SL at my side. Regardless, I was blown away by what comes straight from the camera.
Now for those of you wondering 'why a black and white sensor?', well here is why. Firstly, there is a huge niche (does that make sense?) of Monochrome enthusiasts that crave a pure form of photography that black and white film gave back in the day. Now of course it's still possible to shoot film, but also not so convenient for those who are socially active, and wish to share their image instantly. Of course, colour digital images can be easily converted to black and white, but the advantage of having a dedicated camera for Monochrome only pictures can be explained in 3 parts.
1. Shooting in black and white changes the way you see things, and your mindset affects the way you shoot. By knowing you're shooting only in black and white, your mind eliminates the distractions that colour can have, and allows you to focus more on the content and action in front of you.
2. There is a sense of credibility that comes from shooting in pure monochrome because the image was always intended to be that way, as you eliminated the choice of conversion in post-production. This is something black and white purists will appreciate.
3. Technically, by removing the colour filter, the sensor is capable of recording more detail, resulting in sharper images, and with a tonal range of more greys within the black and white range. This provides a look only seen from the Leica M Monochrom (yes it is spelt with no E).
Now to follow on from the last point, I think this is where the P9 resembles the Leica look the most. While the depth of field controls allow you to blur the background down to an 'effect'ive aperture of f/0.95, the Monochrome mode truly does mimic the Leica look more effectively. Of course, if we compared the quality of the files, there would be an obvious advantage in resolution and performance to the Leica M Monochrom, but in terms of the tonal range and look of the image, the P9 does a great job of giving a similar feel and sense of excitement.
The P9 Monochrome mode works wonderfully in all situations and really comes into it's own when the light drops. Due to the sensor/processor having less to do in terms of processing colours, the noise level also drops, and images in low light have a surprisingly good amount of detail and tonal range. It's not easy to put into words without sounding all nostalgic, so I'll let the images do the talking. Here are a few shots I took at the Australian P9 Launch in Sydney, Australia.
For a smartphone, the P9 does extremely well in low light, even using the depth of field controls. Huawei and Leica have really achieved something special with the dual cameras, which do help to capture more light, and I was a little surprised to see the depth of field controls working so well in dark situations. For a lot of bokeh lovers, night time is where you like to shoot at wide apertures to accentuate the lights in backgrounds and the P9 delivers in spades. The transition from focus to defocus is very smooth, though if the frame is busy, the edges surrounding the focus point can sometimes be a little rough, though in most situations, it works very well.
Taking the P9 to Vivid was like taking a kid to a candy store. It really soaked up all the light and dispensed with busy backgrounds, turning them into a smooth mush of bokeh.
Like I mentioned above, the P9 excels most in low light when in Monochrome mode, where the sensor soaks up a ton of light, translating into beautiful tones of black, grey and white. Shooting in this mode is addictive, so don't say I didn't warn you! Also there are some really cool low light auto modes that do a great job too. I played with them a little so here are a couple of quick examples.
Macro performance
For me personally and professionally, I like to use my phone to shoot watches. I have a watch photography business called CalibreImage (@calibreimage) so of course I was interested to see how well the P9 does at macro distances, especially considering it focuses down to a mere 4cm - a world first. There's not much to say other than it does a great job in any mode shooting macro. There's no need to fiddle through menus for macro options, as it focuses to macro distances in any mode. Detail is amazing, and if done carefully, you can even use the depth of field controls to isolate the focus point even more.
I also happen to be a 'Sneakerhead' so I just had to shoot my new kicks. I think they came out quite well.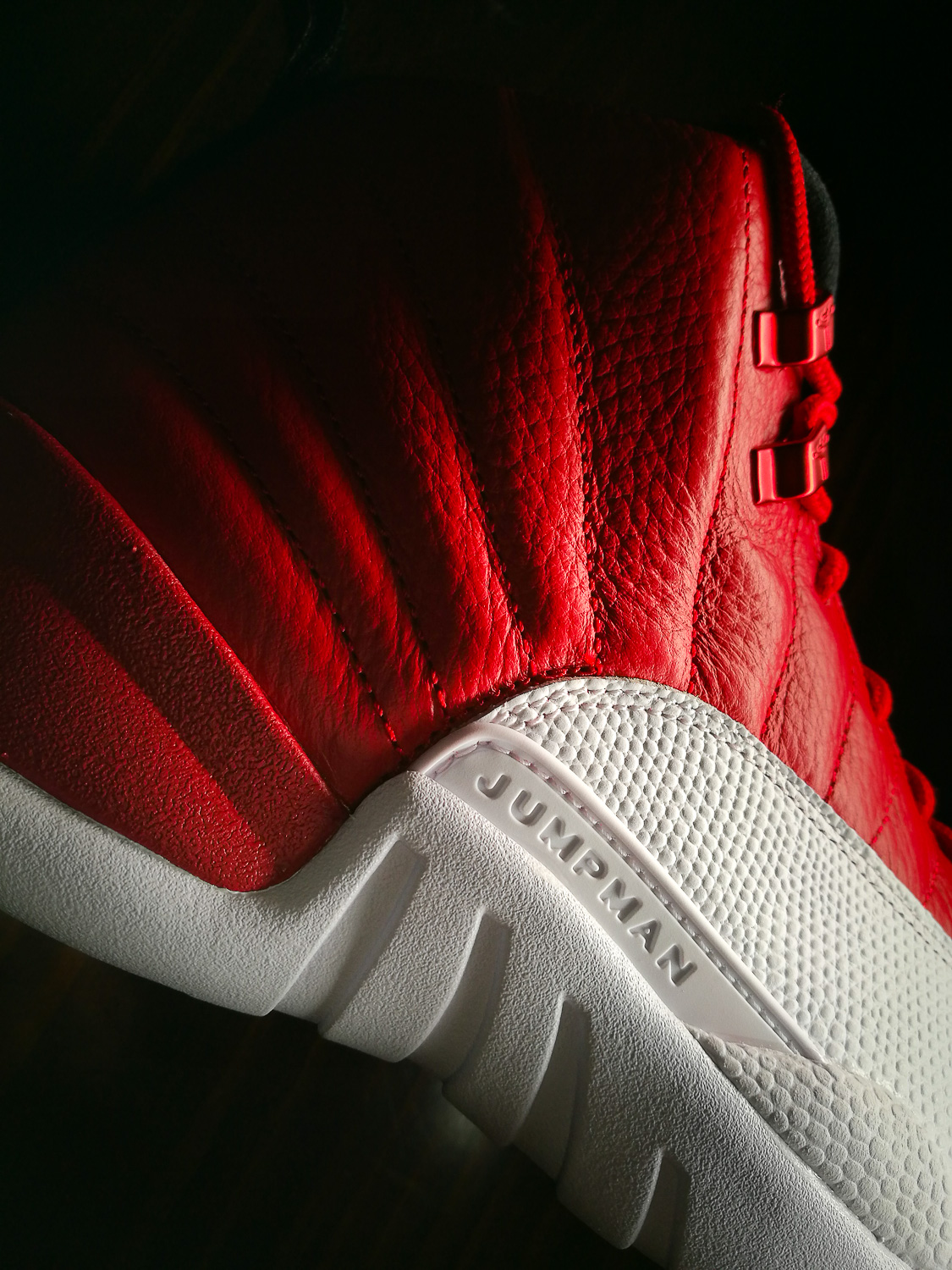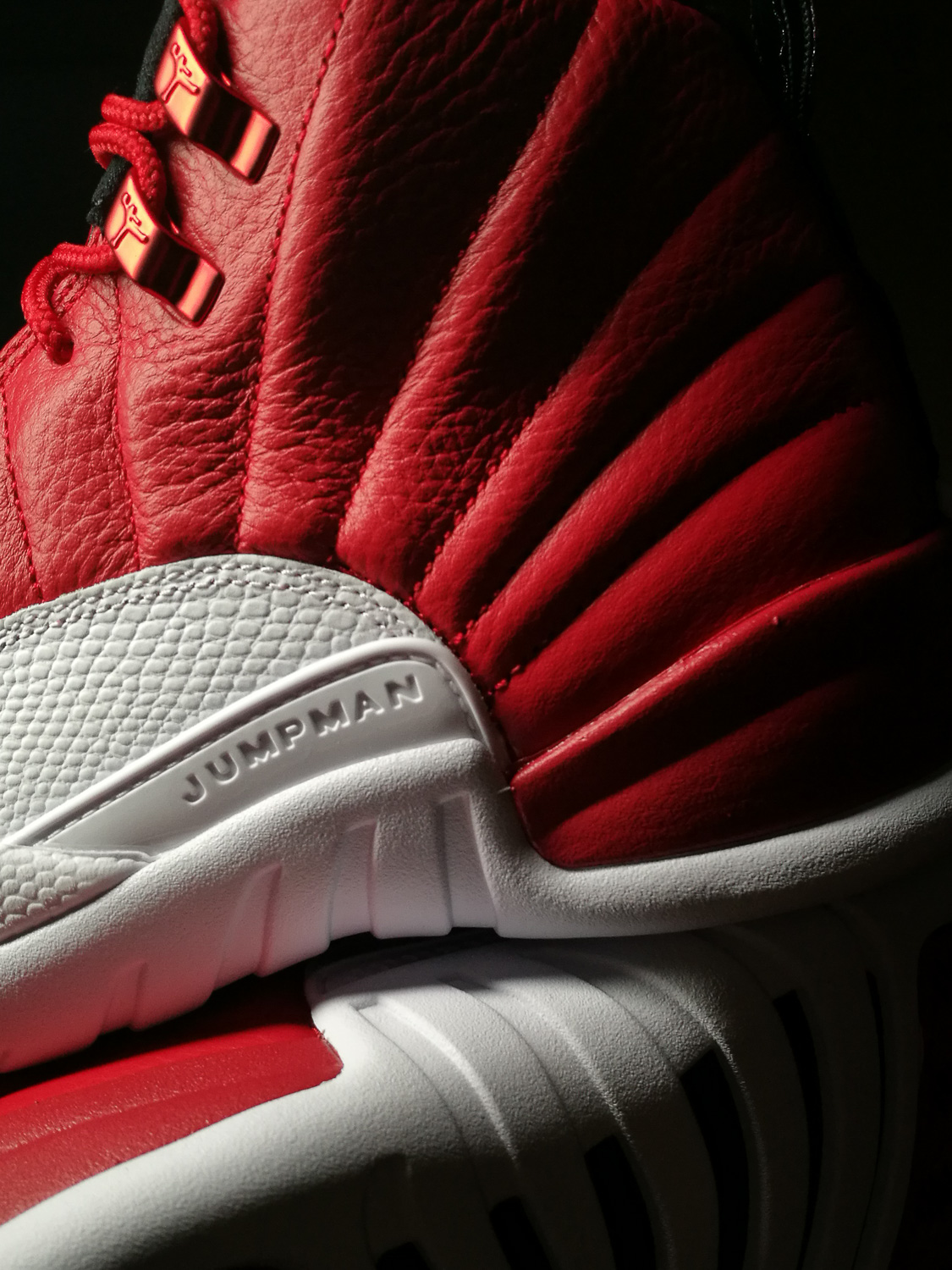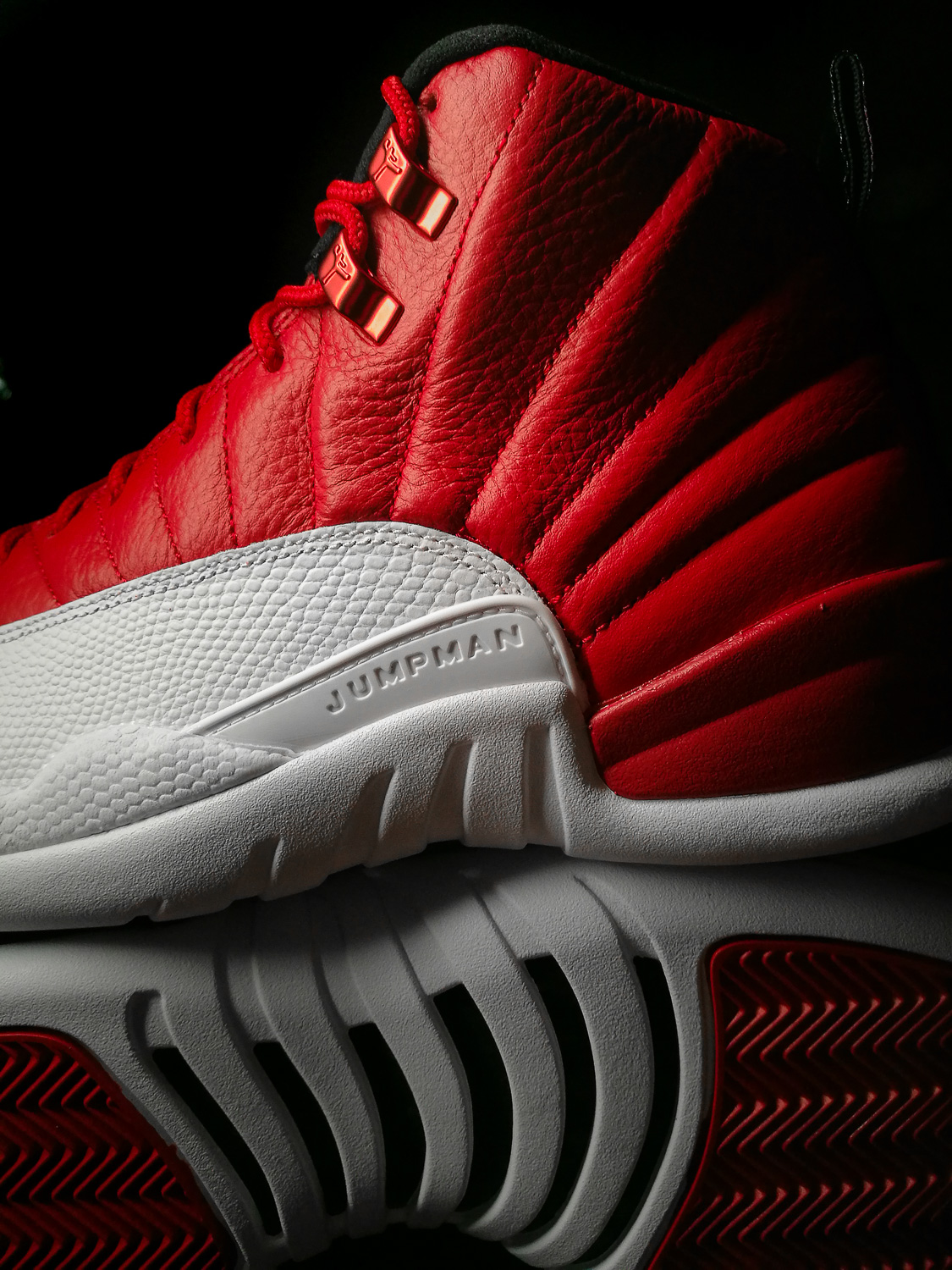 Extra features and notes
As a phone
I will be brief here, but this is a question I know I'll be getting if I don't address it. As a phone, the P9 is the very best phone I've owned to date. What I mean is that in terms of call quality, reception with 3 antennas, wifi signal strength with Wifi+ 2.0, software stability, speed and battery life, the P9 is the best performing and most stable device I've used to date. Speaking about battery life, it's fantastic, housing a 3000mah battery, along with Dual IC fast charging that provides 5 hours of talk time from just 10 minutes of charging.
Transition from iOS to Android
Now many of you iPhone users are probably wondering about moving from iOS to Android, and this may be a major consideration for you if you're contemplating a P9 purchase. Firstly, the Android system is very similar to iOS, but also has more depth. It is simple to use, but also has many more options of customisation than an iPhone, like having widgets for example.
For me, the transition was very easy because I've done it many times before, having owned every iPhone, as well as several Android devices, including the Samsung S4/5/6. Each time is easy because iOS and Google can sync, so all your important contacts and appointments can be easily moved between the devices. Other than that, it's all about taking a chance on something new. Both systems are fantastic and may offer certain advantages over another, but at the end of the day, the advantages of the co-engineered Leica dual-camera module was the one thing I just had to try, and I'm so happy I took the jump.
EDIT NOTE: I've had some users recent;y ask me about how to transfer images from the P9 to a Mac, and Apple technically don't offer native support to Android devices in general so you'll need to follow a few simple steps outlined in my operational video below. Skip to 9:03 to see how.
Huawei Watch
In Australia, some of the networks are offering packages combining the P9 with the Huawei watch, so I'll give you a little background on it. Firstly, it's of 42mm diameter, and a solid piece of metal carved from 316L stainless steel. For those of you who are into watches, you'll know this is one of the highest grade steels available for watch manufacturing, and there's even a rose-gold plater stainless steel version. The display is also of the highest calibre, protected by a scratch-proof sapphire crystal.
In terms of features, you can find them all here. I hope to be doing my own full field test and review of this watch soon, so stay tuned.
Room for Improvement
The P9 is a truly solid device with some really innovative features we've never seen on a smartphone, but there is always some room for improvement. Here is a list of things I'd like to see improved in either firmware updates or in succeeding models (all related specifically to the camera).
Manual exposure mode to lock down exposure for more control over light and better consistency of exposures.
Improved battery life when using the depth of field control mode.
Faster start-up times, and faster access to playback.
RAW recoding in Monochrome Pro mode
RAW recording of DNG files to Micro SD card
Addition of an optical image stabiliser would be good, but given the amount of electronics, it's easy to see why it may have been omitted from the P9.
Conclusion
I'll keep this part brief because if you've read through the entire article I think the images really speak for the effort and quality of execution achieved by Huawei and Leica's new long-term partnership. If this is the very first step in their partnership, I can only imagine the next steps truly taking the market by storm. I've used the P9 in all sorts of situations over the past several months, and it never ceases to amaze me. Whether you're a beginner in photography or a seasoned professional, the P9 is very simple to use and achieving greats results is something it achieves with ease. The P9 is a very powerful image recording device that not only gives the market's top products a run for their money, but very much surpasses them in areas of functionality, innovation and technology, and also in pure image quality.
Thinking back to a few months ago, when I first heard about the P9, I can only laugh at my sceptical attitude to the claims Huawei and Leica were making. "Depth of field controls, focusing after the picture is taken, and that Leica look". As sceptical as I was, the P9 has truly delivered and I literally ate my words. But don't just take my words for it. Go out and try it for yourself at your local P9 dealer, and if you have any questions, please leave them in the comment section below and I'll do my best to answer them for you.
So to answer the question in my title, do I believe this is the best smartphone camera yet? Absolutely, without a shadow of a doubt.
For more information on the Huawei P9 please visit the official Australian Huawei P9 website here.
If you haven't seen it already, here is the promotional video I made on the Huawei P9. Hope you enjoy it.

KD